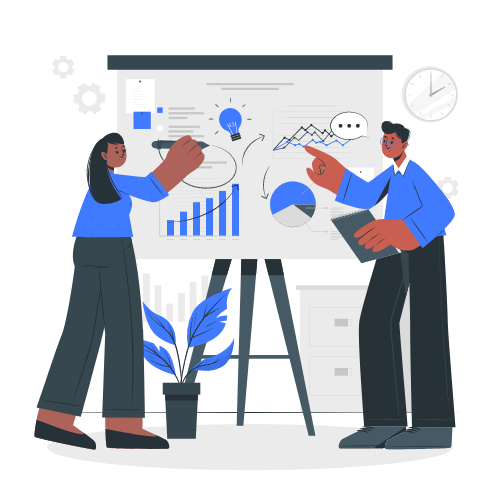 Our valuation services are designed to provide highly effective and result-oriented solutions for the valuation of enterprises and their related assets. We understand the requirements of our stakeholders and our robust valuation procedures are aligned with global valuation practices.
We can help you with the following types of valuations:
We use a variety of valuation methods to determine the fair market value of your business or assets, including:
We can also help you with the following:
Do you have any question?
Feel free to contact us anytime.